Welcome Pet Service Providers and Veterinarian Practices/Clinics!
Join Us for Free at Petheaven.org 
Petheaven.org will provide your practice/clinic with a personalized dashboard link to use on your website where grieving pet families can create a memorial obituary honoring their lost pet.
This is an invaluable post-mortem service to offer your grieving customers during such a painful time.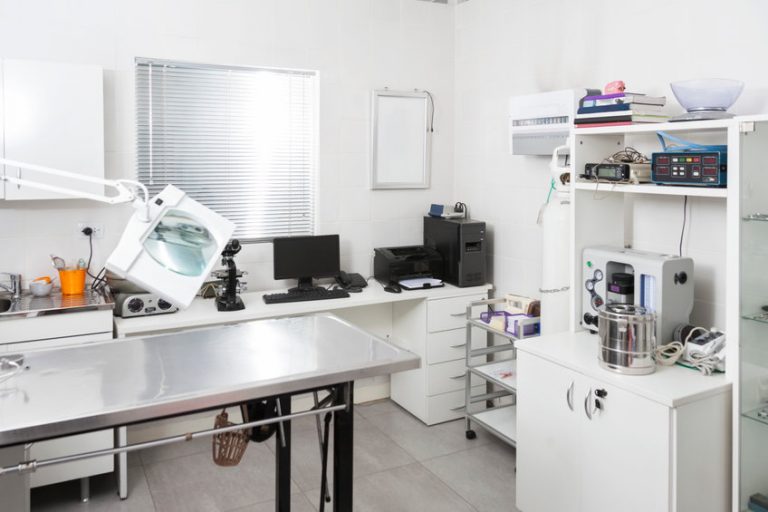 Why Partner with Pet Heaven?
Free Subscription to petheaven.org includes
WHY choose to subscribe with Petheaven.org?
Register your practice/clinic