Memorials » Tico Banderas-Phelps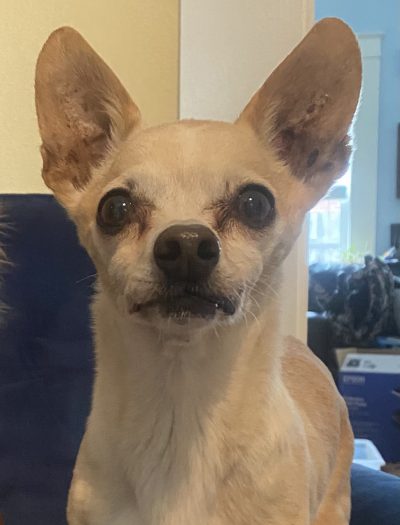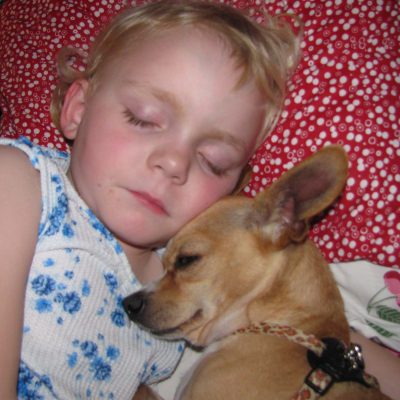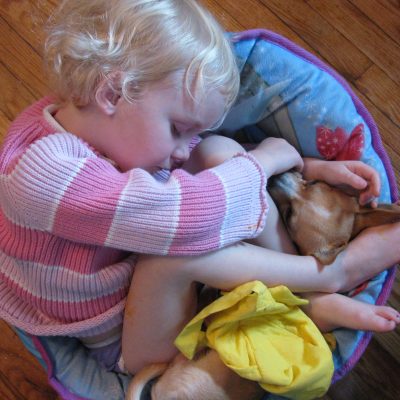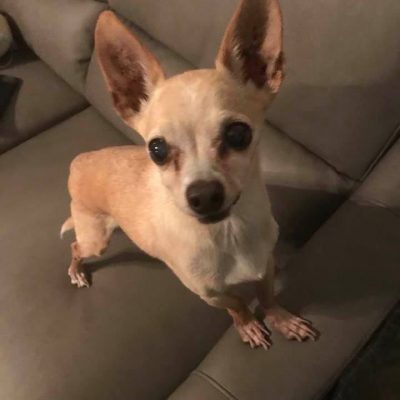 Tico Viewed 804 times
November 30, 0001 – April 20, 2022

Print Friendly Version
Check your settings when you are happy with your print preview press the print icon below.
Show Obituaries Show Guestbook Show Photos QR Code

Print
Share your Memorial with Family & Friends
Memorial
Sir Taco "Tico" Banderas-Phelps, Esq., went on to eternally bask in the sun on Wednesday, April 20, 2022. He was about 17 years old. As the story goes, Tico was born in Mexico into a cartel of smugglers, and eventually made his way to Gurdon, Ark., by way of railroad during a smuggle gone awry — he misunderstood his jefe to say "snuggle up north", and soon accidentally found himself behind bars at the Gurdon pound. As fate would have it, he found himself the center of attention and adoration of a local newspaper reporter, Joel Phelps, who discovered him during a weekly visit to promote animal adoptions. His bail was soon posted, and Tico was able to redeem the sins of his youth. With some patience from his new people, Tico earned knighthood and esquire status. There were a few nights during that first year that he left home for courtship, only to return the next morning looking hung up and overdue; rumor has it there is another generation bearing his sad, sweet eyes and prince-like disposition. He was soon fixed, and his adventurous ways came to a sudden halt. Once Tico settled, he took much responsibility for the care-taking of his toddler sister, Rowan, whom he adored and spent countless hours snuggling and protecting. His affection for Rowan remained strong despite the introduction of another Chihuahua brother to the home: Duke "Rudy" Vanlandingham Scrimshire, Sheriff of Nottingham, M.D. His love for Rowan remained, but Tico's loyalty steered toward Natalie Scrimshire. Their bond remained unbreakable no matter what trouble he found himself in, whether it was sneakily eating food scraps he wasn't supposed to have or pooping the bed in the wee hours of the morning. He looked forward to the end of the workday for his people to be home, and longed for the weekend so he could spend even more time sitting in their laps or being at their feet. He loved basking in the sun or cozying up on a couch. He would happily go anywhere his people went, even if it meant traversing rugged terrain, ascending steep hills and crossing slick waterways on day hikes or overnight backpacking trips. He was a trooper of a dog given his size. Tico once even traveled with his entire family for a week at Dauphin Island, Alabama. Tico is preceded in death by an uncle, Brent Scrimshire, who gave him the Banderas surname; three feline sisters, Skits, Donny and Spinach; three rabbit siblings, Huck, Howard and Margot; and special doggy buddies, Conway and Tink. Survivors are his people, Natalie Scrimshire, Joel Phelps and Rowan Phelps and his "G-mer" Ann Scrimshire; his canine brother, Roo; his feline sister, Mochi; his reptilian stepsister, Zori, an iguana with whom he never quite bonded; two very noisy budgie roommates, Georgie Porgy and Chick Pea; and a canine cousin, Cricket. Cremation services are entrusted to Southwest Arkansas Veterinary Hospital. The family will hold a private memorial service at a later date.
Guestbook
Celebrate Tico's life with a short message, photo or video!

Add A Guestbook